Kayalı Natural Gas Fired CCPP (1x63 MW Trent GTG + 1 x 14 MW STG)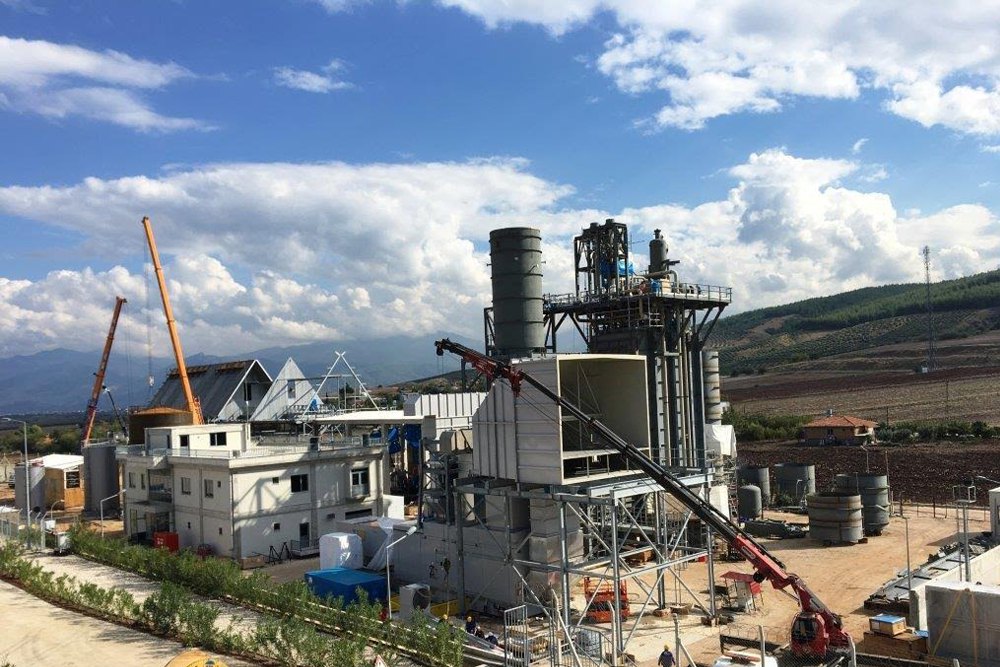 Kayalı Natural Gas Fired CCPP (1x63 MW Trent GTG + 1 x 14 MW STG)
Project Location:
Osmaniye, Turkey
Project Status:
Ongoing Expected Commissioning date (TBD)
KAYALI ENERJI URETIM AS. licensed by EMRA is an Independent Power Producer Company. The Project, namely OSMANIYE CCPP, is to develop, build and commercially start-up a Combined Cycle Power Plant (CCPP) with an estimated installed capacity of 77 MW.

The main purpose of the power plant is to produce power. The power generation of the plant is provided by one (1) Gas Turbine Generator Package (GTG, ROLLS ROYCE TRENT 60 DLE - SIEMENS) and one (1) Steam Turbine Generator (STG, SIEMENS), which will be driven by steam generated by one (1) Heat Recovery Steam Generator (HRSG, GSD - NE) utilizing the waste heat coming out of the exhaust of the Gas Turbine. Single fuel natural gas will be used as fuel to generate power on base and peak loads. The plant will also accommodate one By-Pass Stack including Diverter, one (1) Air Cooled Condenser (ACC, GEA - KELVION), Water Treatment Plant, 154 kV switchyard and Step-up and Service Transformers. OSMANIYE CCPP will comprise and accommodate the following complementary equipment and systems.
---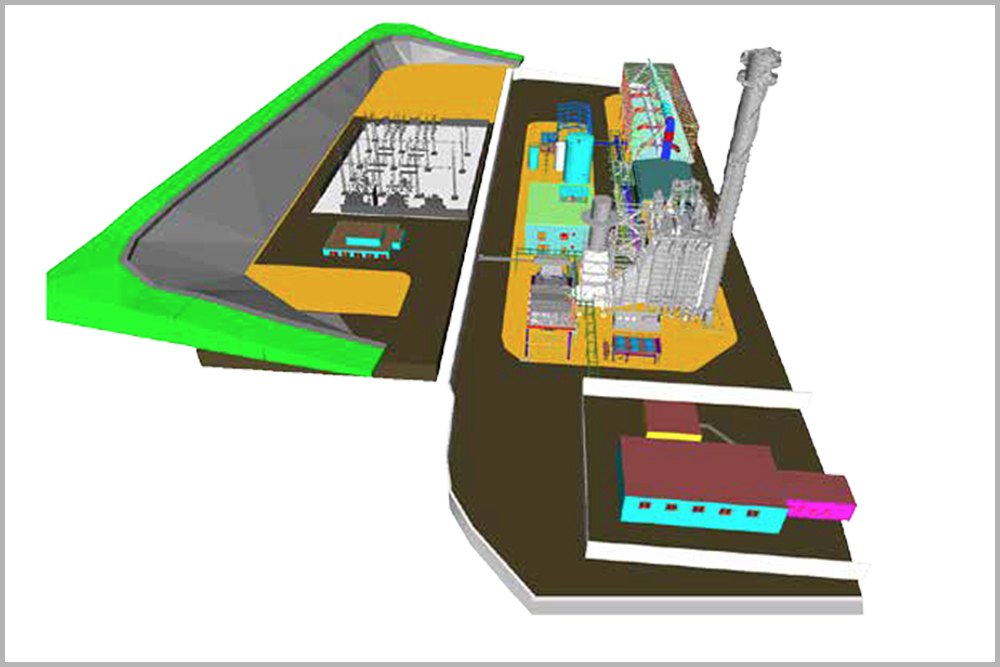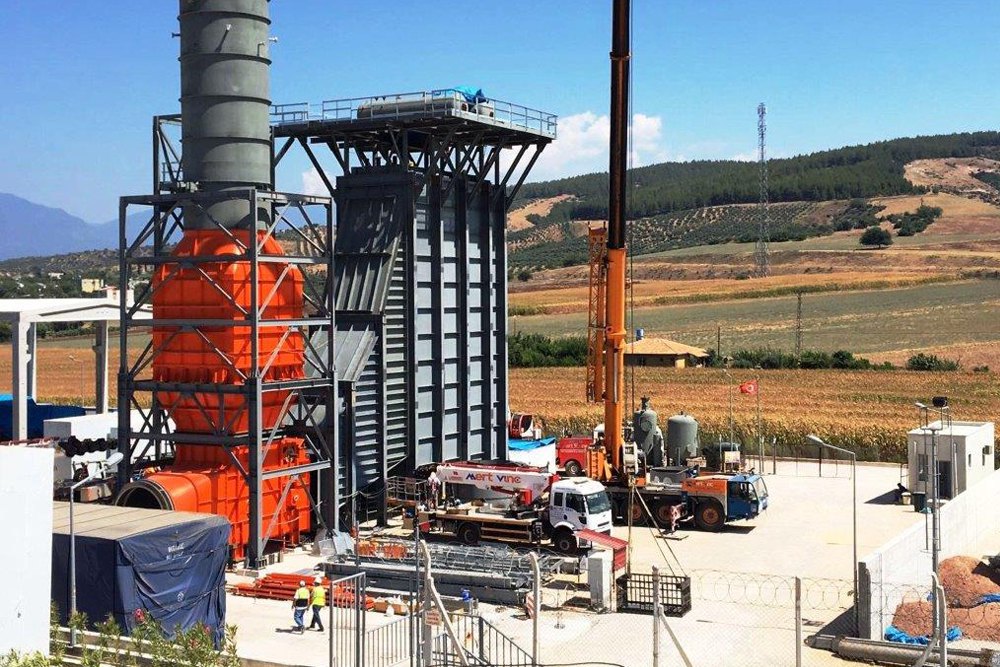 ENPRODE's Responsibilities;
» Feasibility Report
» Conceptual Design
» Basic and Detailed Engineering
» By-pass Stack & Diverter;
» Demineralized Water Plant;
» Boiler Feed Water System;
» Compressed Air System;
» Natural Gas RMS-A Station;
» Natural Gas Simplex Filter;
» Heating Ventilation and Air Conditioning (HVAC);
» Fire Protection system, Fire Hydrant and Stand Pipe System;
» 154 kV Air Insulated Switchyard;
» Step-up and Service Transformers;
» 11 kV Circuit Breakers;
» 0.4 kV Distribution Panels;
» 0.4 kV Motor Control Centers (MCCs);
» Battery Chargers, Batteries and DC Distribution Board;
» 0.4 kV Uninterruptible Power Supply (UPS) System and AC Distribution Board;
» Continuous Emission Monitoring System (CEMS).
The plant is designed and configured to achieve the utmost possible output efficiency by utilizing the waste heat in compliance with all environmental requirements.
All other associated equipment, ancillaries and Auxiliary Systems are complementary for obtaining maximum Reliable, Available and Maintainable Operation Standards.
The common structures associated major equipment's auxiliary services and underground facilities are to be designed and built in a manner to comply with the applicable laws and relevant legislation of Turkey and considering the latest techniques and standards applicable in the international practices of the power generation industry.
« Back