Engineering Services
ENPRODE offers services for conceptual and basic design, detailed engineering and owners engineer site support as detailed below.

ENPRODE's in-house engineering team comprises the following disciplines:
» Civil & Structural
» Electrical, Instrumentation and Control
» Piping & Mechanical
» Process
These teams provide conceptual design, basic design and layout and detailed engineering in all disciplines under one roof. Areas of specific expertise and experience include power plants, oil and gas, industrial facilities and high performance buildings.
In-house expertise includes that required for power island main components along with the balance of plant such as high-pressure & low-pressure steam systems, fire-fighting, HVAC, redundant and essential power supplies, water treatment, fuel treatment, communications, compressed air, etc.

Basic Engineering
Work carried out during this phase includes:
Feasibility studies
Concept development
Preparation of basis of design documentation
Preliminary heat & mass balance analyses utilizing specialized software
Site survey / Tie-in sketches for interface requirements
Key plans, plot plans and unit layout
Preliminary process flow diagrams (PFD) for major systems
Documentation for the procurement of major equipment (technical specifications, determination of approved bidders, requests for quotation)
Preliminary pipe routing and stress analysis studies (for critical process lines)
Piping support design
Determination of painting and insulation requirements
Preliminary material take-off lists
Comparative analysis and evaluation of bids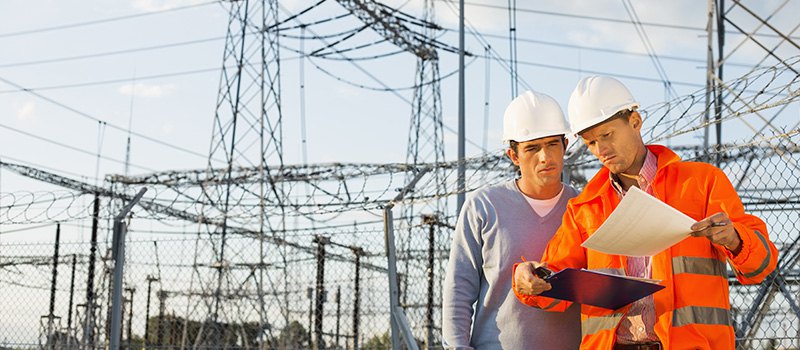 Detailed Engineering
Work carried out during this phase includes:
Detailing key plans, plot plans & main equipment layouts
Retaining walls, dyke walls and boundary walls
System & equipment design calculations
Heat transfer calculations and reports
Load Flow, short circuit, large motor starting time, inrush current, harmonics, grounding, relay coordination and various studies and calculations
Single line diagrams for HV/LV switchgear, motor control centers, AC/DC and UPS systems
Foundations for static equipment and rotating machinery
Transformer sizing & selection
Switching controls and interlocks for incomer and outgoing feeder
UPS and battery sizing, cable sizing, earthing and lightning protection calculations
Switch yards and transmission line towers
Documentation for procuring auxiliary equipment, systems and services (technical specifications, RFQs, etc.) including heat tracing (electrical or steam) and material take-offs
Request for quotations, specifications and data sheets for HV/LV switchgear, motor control centres, MV/LV motors, transformers, lighting and small power distribution, AC, DC and UPS systems, lighting fixtures, power and control cables, cable trays, earthing materials etc.
Procurement documentation and specifications for instruments
Shelters, warehouses, trestles
Stack supporting structures and platforms
Turbine and workshop buildings
Transformer layouts, switchgear, MCC, control room, battery room, etc. layouts
Power and control cable schedules, routing, raceways and cable tray, trenches, direct burial, etc. associated drawings
Earthing details and layouts, lighting (indoor/outdoor) design and layouts
Detailed process flow and instrumentation diagrams for all systems
Process modelling/simulation
Pipeline sizing calculations and reports
Preparation of control philosophy
Firefighting systems design (sprinklers, hydrants, gas, etc.)
Basic material lists for all systems (line lists, valve lists, special equipment lists)
Piping and valve materials class specifications
Sizing of control valves, orifice plates and relief valves
Three-dimensional (3D) modelling of facility and site
Integration of 3D models of equipment and components into the plant's 3D model (iterative dimensional viewing)
Nozzle orientation details for tanks
Large diameter storage tank foundations
Pipe and cable racks, reinforced concrete and steel structures
Pile cap & conventional foundations
Piping general arrangement drawings
Standard installation drawings for power system, earthing system, lighting system, cable trays and ladders, etc.
Cable and pipe trenches, tunnels and galleries
Check of potential interference between disciplines and systems in 3D (structural, piping, electrical, etc.)
Safety Integrity Level (SIL), SAFOP, HAZOP (safety/hazard operability) studies
Hydraulic calculations
Piping stress analysis utilizing specialized software
Pipe support analysis, piping isometrics
Instrument hook up drawings
Intermediate and final piping materials take-off lists
Insulation and painting material take-off lists
Advanced piping design utilizing state-of-the-art plant design software
Interlock logic diagrams
Junction box termination drawings
DCS and SCADA I/O lists
Interface drawings for DCS, PLC, SCADA & MCC
Roads, pavement, grading plan and drainage systems
Fencing and gates
Preparation of as-built drawings and documentation
---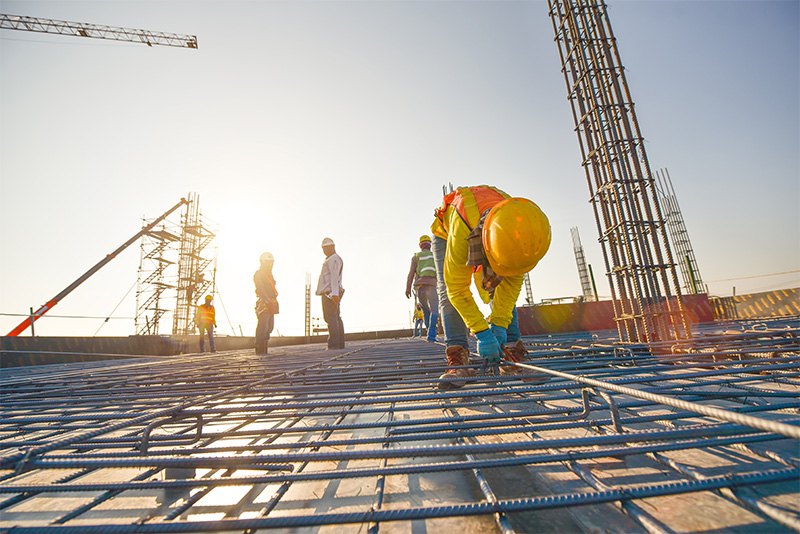 Engineering Review
Review contractor design documents and drawings
Track actual progress against projected schedule including cost control
Project coordination and site supervision as owner engineer
Project management services
---
Software
Tools employed by engineering disciplines include:
ETAP
EPLAN
P8
Electric P8
P8 SWS
PROPANEL
MagiCad
DIALux
AutoCAD
AutoCAD Plant Design Suite
AutoCAD Plant 3D
AutoCAD for mechanical electrical and plumbing (MEP)
AutoCAD Electrical
OMNICADD Hydraulic Calculation Software
Caesar II Pipe Stress Analysis
Conval F.I.R.S.T (software solutions for engineers, planners and operators of industrial plants)
Applied Flow Technology (AFT) Impulse
MS Visio
MS Project
MS Office
Aconex / BIM
Revit
Thermoflow GT PRO
Thermoflow STEAM PRO
Thermoflow PEACE
OMNICADD Hydraulic Calculation Software
Structural Analysis Program (SAP) 2000
TEKLA Structure (XSTEEL)
Primavera
---
Power Plant Design
Site evaluation (raw water, elevation, geological characteristics, weather conditions)
Environmental studies
Technical evaluation of equipment and technologies
Definition of design criteria
Conceptual layout and site utilization
Preparation of license applications
Power transmission and distribution studies
Plant heat & mass balance analysis
Water consumption, treatment & recovery technologies
Cooling systems
Electrical single line diagrams and voltage drop and short circuit analyses
Process flow block diagrams
Investment estimates, construction cost control and operational budget
Advisory support for installation, testing and equipment acceptance